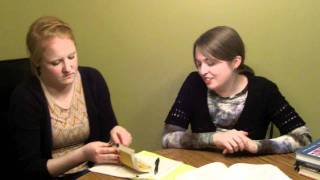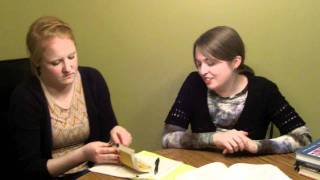 Does your child needs help? We can help you and your child!
AzulEd provides a wide range of educational services to our students, parents and educational organizations. We can assist you finding a private and/or boarding school placement. Our expert education management team will help your child monitor your child's progress, schedule meetings with your child, and locate/contract academic services so that your child maintains a precise performance goal. Tutors are a very important piece in your incomplete puzzle when your child/ren ar
International Students in the U.S.
Studying overseas soon? It can be an intimidating process because of all of the decisions to consider like, which schools to choose from...which city...which subject area to study...how am to pay for school...and, most importantly, who you can trust to help you fulfill your new goal? AzulEd helps students like you achieve your educational dreams here in the U.S.